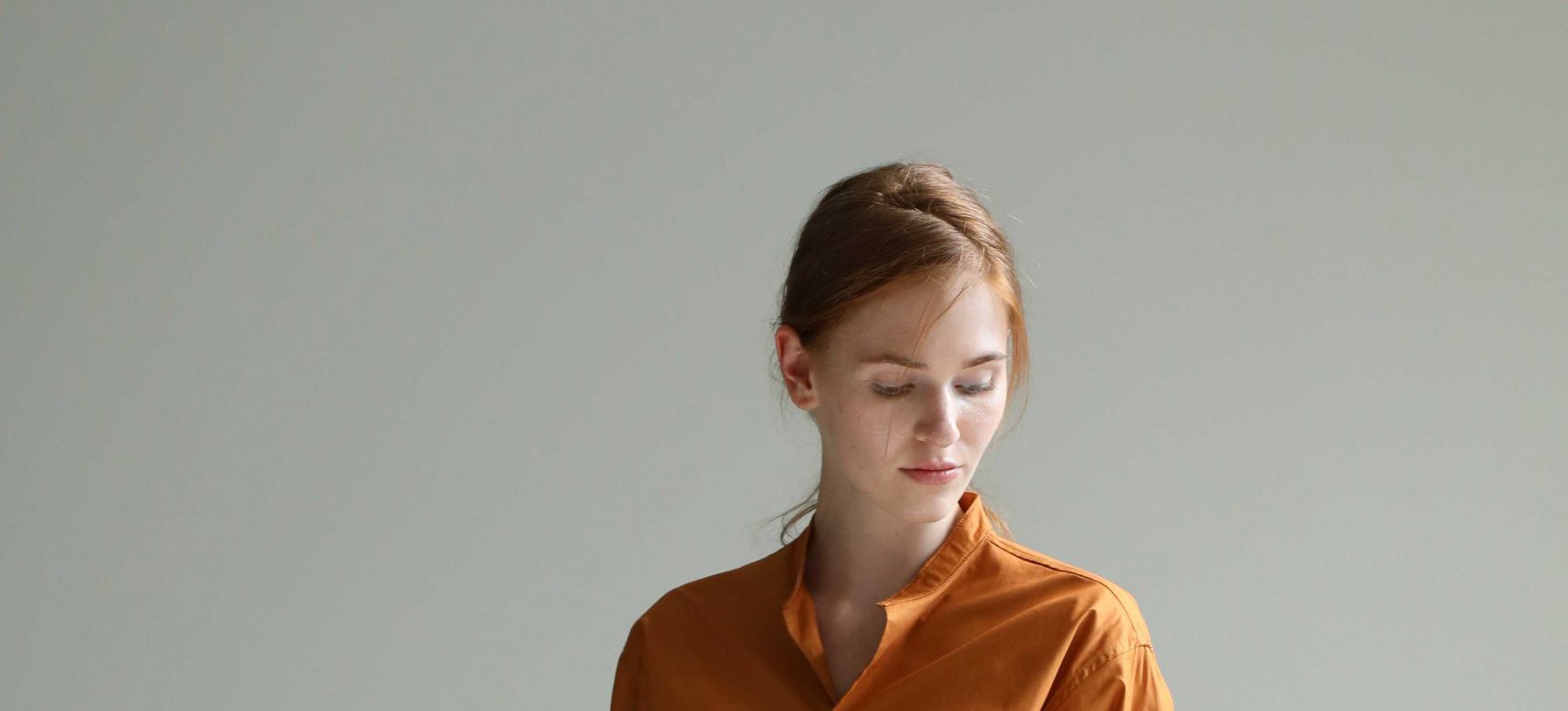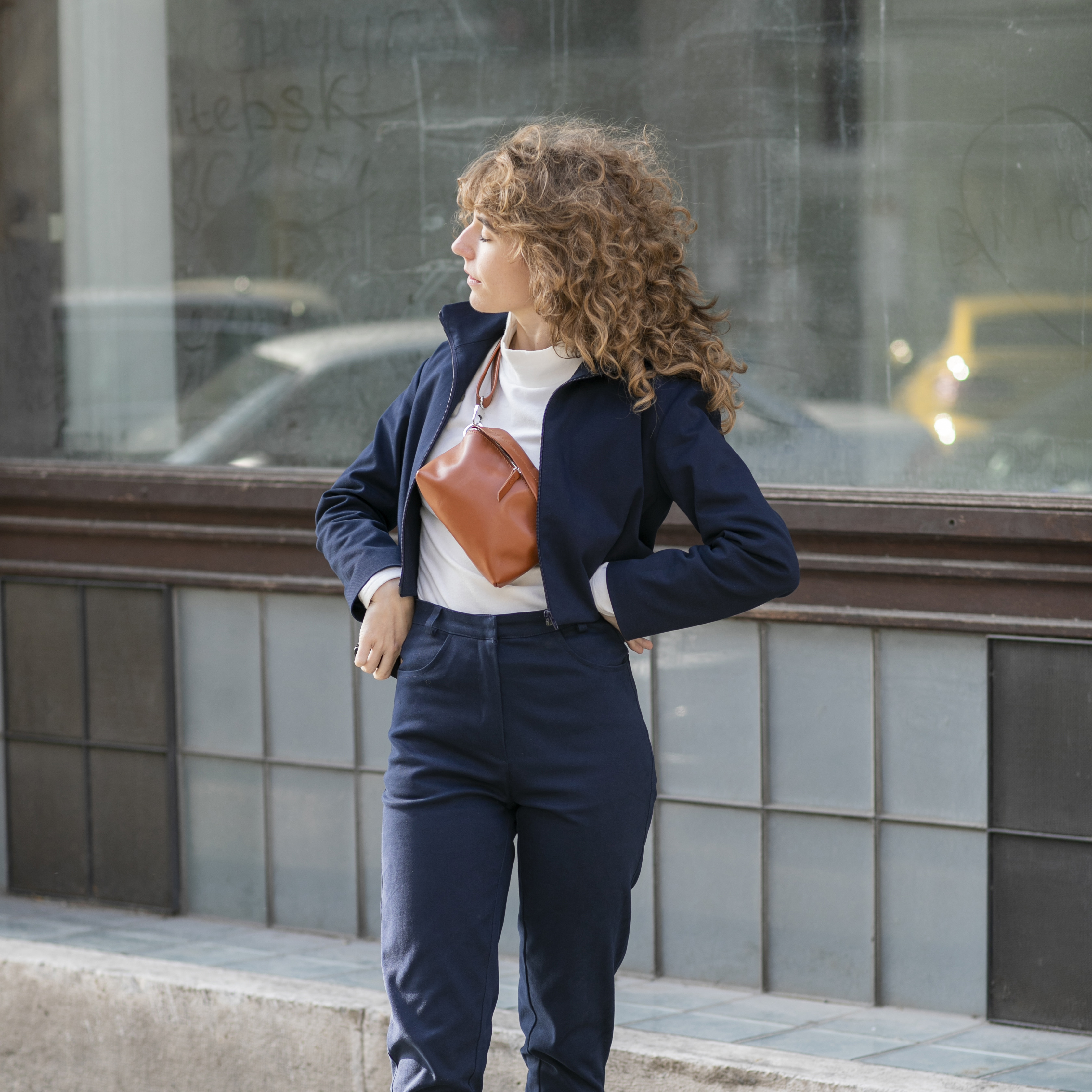 About us
INQ is a young contemporary fashion brand with a nostalgic touch. Our story is about people who find beauty in simplicity. Simple is not about being plain. It is about being grounded, sophisticated and true to ourselves. Away from distractions and focused on the things that are truly important in life.
Wardrobe essentials
Favorite pieces of any wardrobe are not equal with being boring but with stability and self-confidence. This concept of the ultimate beloved wears called the idea of our collection for life. Characteristic and well-combinable, timeless clothes, everyone can build on, according to their own style: with our devil-in-the-details approach we are committed to create clothes that are essential pieces of any wardrobe our customers always can count on when they want to go for sure with their appearance.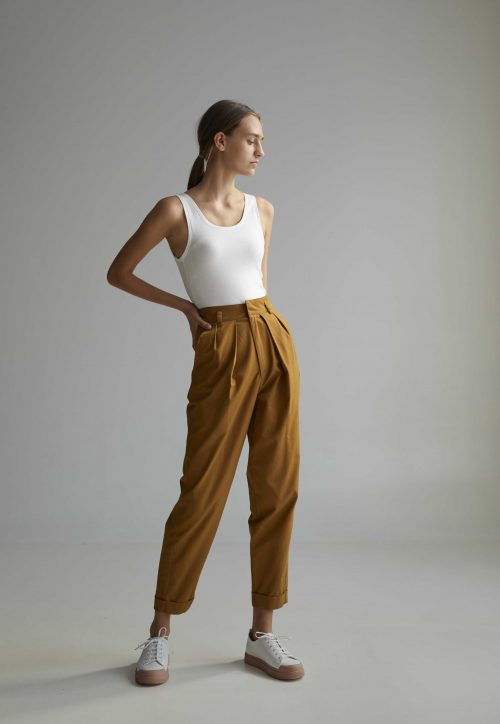 Essentials
Clean, characteristic, casual.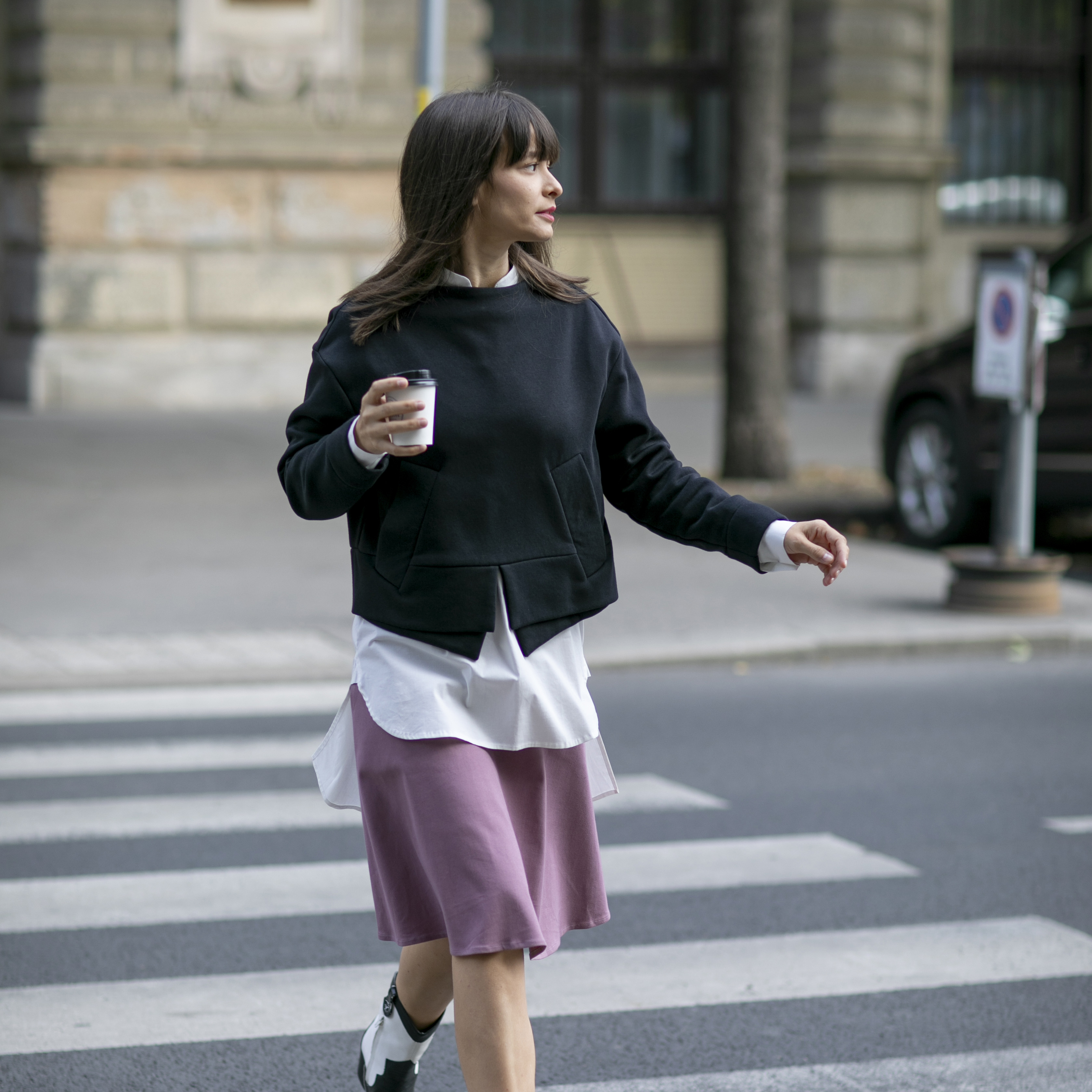 Old meets new = INQ